Cooperation with Austrian companies
Cooperation programm is organized by Republic of Srpska representative in Austria and WIFI IKT intitute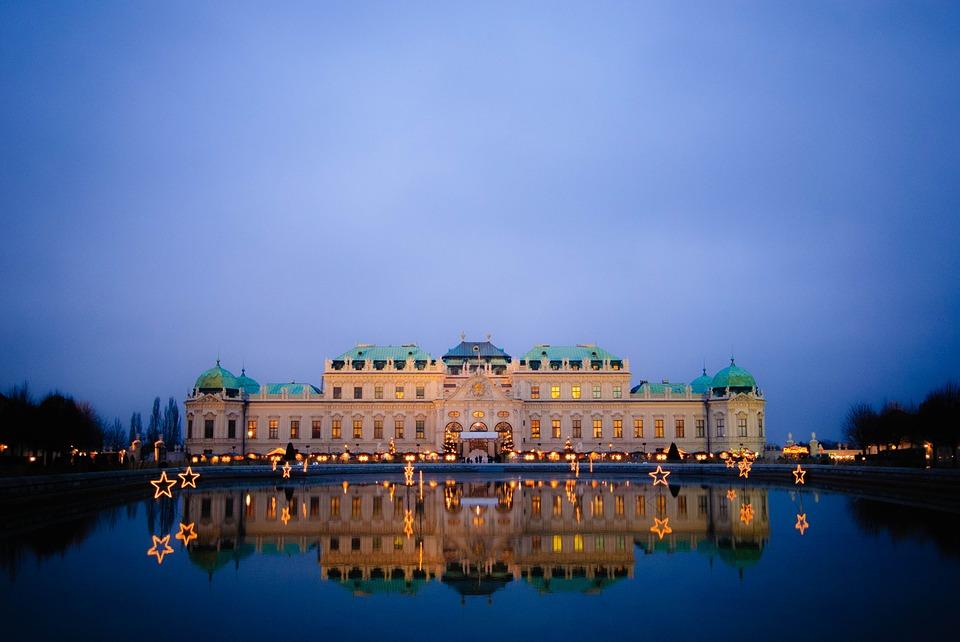 Euridica d.o.o. has joined Initiative for connecting Austria and domestic companies in 2016. Programm is organized by Republic of Srpska representative in Austria and WIFI IKT institute. We invite austrian companies to schedule meetings with us in Vienna. Very useful contacts have been established for future cooperation with companies in the field of IT services and consulting.
We have prepared COMPANY PROFILE and PROJECT EXAMPLES information in english and german.
Feel free to contact us for Project details in german or english.