ISO outsourcing and security compliance
Outsourcing ISO (Information Security Officer) activities could provide expert knowledge, better focus on expense effectiveness, security responsivеness and agility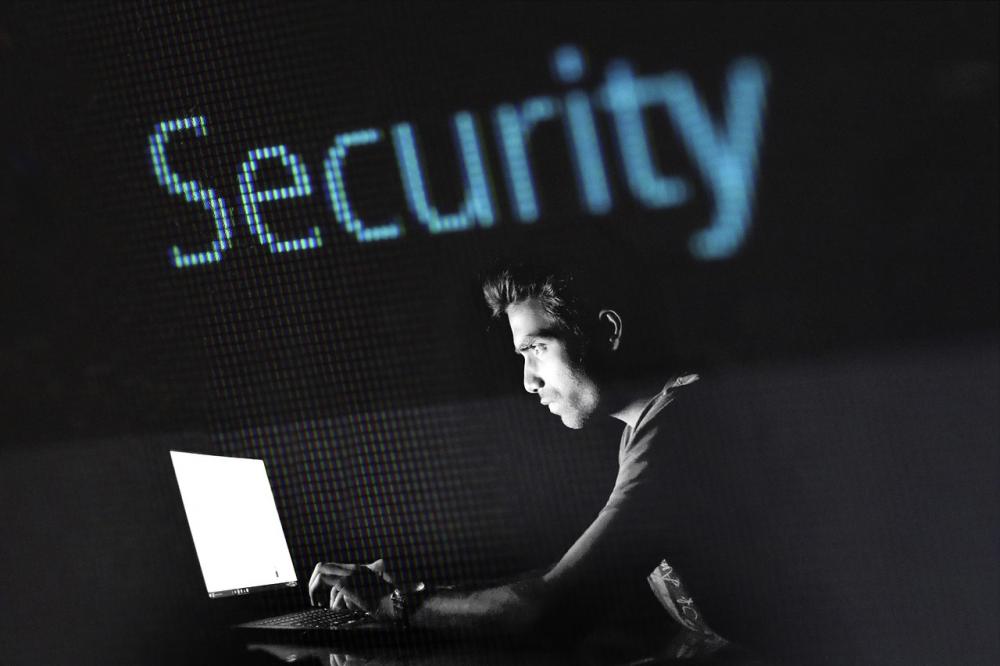 Part of our expert outsourcing services is information security officer (ISO) outsourcing and compliance maintenance service. ISO outsourcing is good response on lack of experts, competencies and knowledge on the market. Our offer is designed for wide range of interested organizations, different security risk profiles, including users with strict legal and regulatory obligations.
Outsourcing ISO (Information Security Officer) activities could provide expert knowledge, better focus and expense effectiveness specially in:
ISO education
certification/competence maintenance and knowledge assurance
employee expenses
security awareness program maintenance
Our certified professionals work is based on long-term experience, expertise, recent developments in security defense and response, continuity, improvement...
SLA activities could include:
design, implementation, maintenance and control of ISMS
recommendations for security controls and processes, security policies, procedures and guidelines
security risk management responsibilities
incident investigation and response
continuity planning and testing
security reporting
security education and awareness trainings
other security activities related to business requirements and developments.