Business meetings with UAE companies
Excelent meetings with UAE companies in Banja Luka and Sarajevo sponzored by domestic Chamber of industry.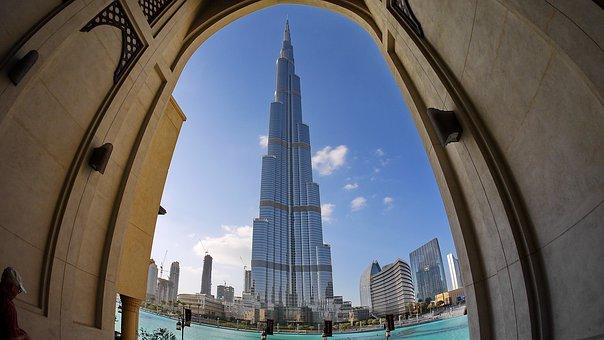 Euridica d.o.o. has joined Initiative for connecting United Arab Emirates and domestic companies. Programm is organized by Foreign trade Chamber of Bosnia and Herzegovina and Republic of Srpska Chamber of industry. We have scheduled meetings with Arab Emirate companies in Banja Luka or Sarajevo.
We have prepared COMPANY PROFILE and PROJECT EXAMPLES information an english language.